Indigenous Tourism Quebec marks the 3rd National Day for Truth and Reconciliation!
This September 30 marks the third National Day for Truth and Reconciliation. It is a day that honors First Nations, Métis and Inuit survivors of residential schools and the memory of the children who never made it back home. For Indigenous peoples and communities, this is a day of remembrance. For non-Indigenous people, it is a good time to spark conversations, gain deeper insight and make a stand as allies.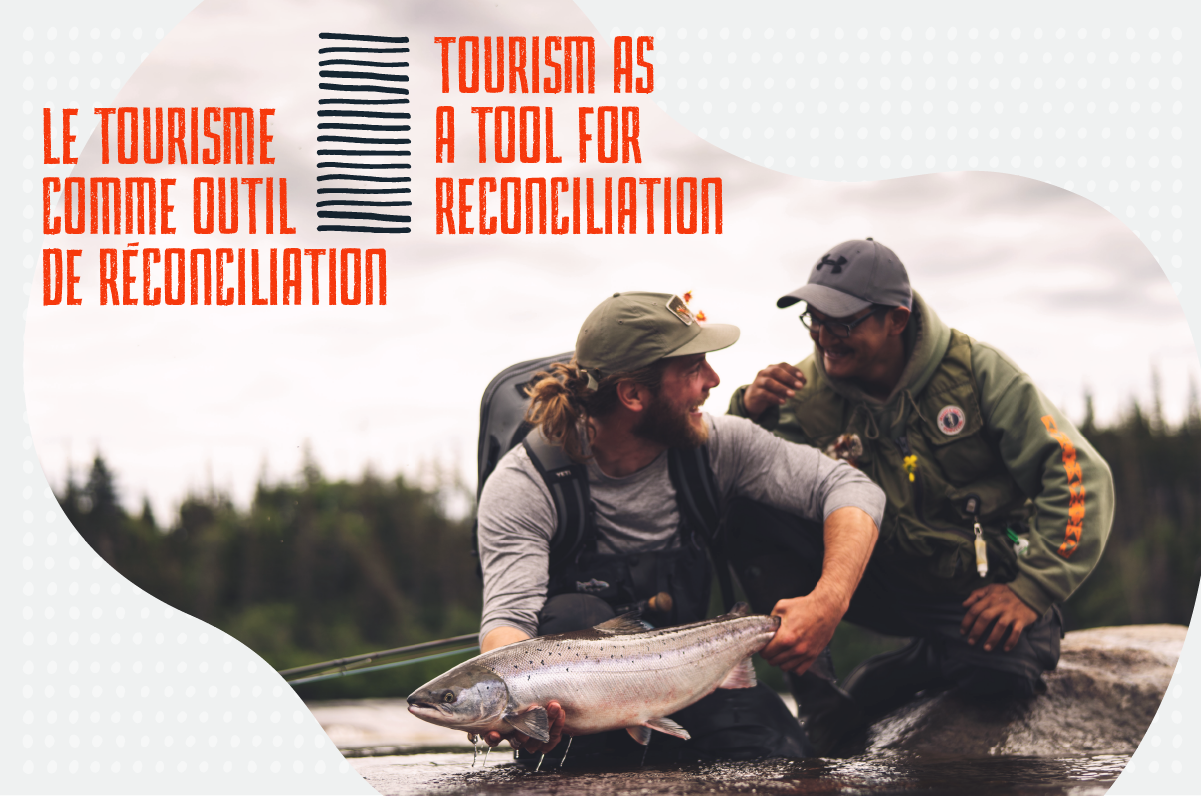 What better way to bridge the divide than to meet Quebec's 11 Indigenous Nations through authentic experiences offered by Indigenous tourism. By bringing people together, Indigenous tourism introduces you to enriching and human-centered experiences. Let Indigenous voices tell you their own stories directly and share their culture with you. It is a lifetime experience that's unique, authentic and deeply human.
All year round, we invite you to learn more about Indigenous peoples—and above all, to meet them!
Here are three ways to explore Indigenous Quebec.
Attending one of the numerous events is the gateway to immerse yourself in Indigenous cultures. Meet the First Peoples at one of the many powwows–traditional events that take place across Quebec from May to September. Come celebrate Indigenous music, songs, crafts and traditional cuisine as the sound of drums fills the air during these heart-warming gatherings.
Attend one of the festivals and events highlighting Indigenous stories and legends, music, crafts and other ancestral or current traditions. Discover talented authors at the First Nations Book Fair.
Click here to see all our events!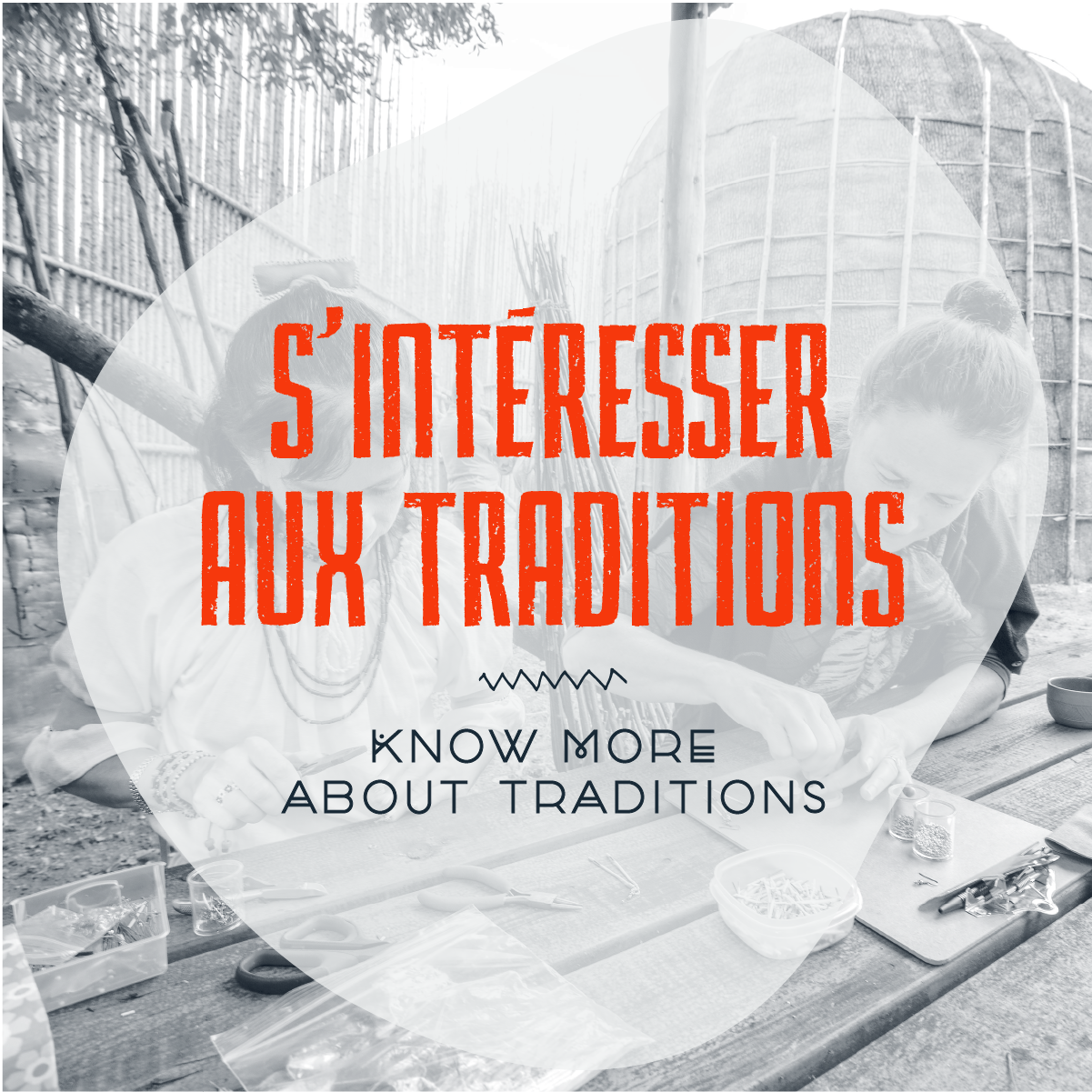 When you set out for a getaway or vacation in Quebec, immerse yourself in timeless traditions passed down through generations—and awaken your senses. Indulge in a new world of taste with game meats, fish and other seafood, the renowned bannock, the flaming potence, boreal herb-based spices or seaweed products. Treat yourself to culinary experiences that combine ancestral know-how with a modern twist.
Discover the flavours of Indigenous cuisine, filling for tummy and soul here!
Go on a nature hike, explore the forest with a seasoned local guide. Let us introduce you to hunting, fishing or gathering at one of our Indigenous outfitters or cultural sites.
Explore the vast expanses and utterly breathtaking landscapes of Indigenous Quebec here!
Browse the wares in a boutique or an art gallery–in person or online–and admire the expertise of our craftspeople who work with wood, leather, fur and pearls. Grab an authentic souvenir or make one yourself in a craft workshop.
Experience authentic Indigenous Quebec through unique cultures here!
Visit one of the many museums and interpretation sites where you can learn about Indigenous history and traditional way of life. Discover a rich history and a vibrant culture through exhibits of crafts, artifacts and reconstructions that illustrate a storied past and a deep-rooted connection to the land.
Read an article about our Indigenous museums and cultural sites here!
Learn more about the 11 Indigenous Nations and 55 communities in Quebec on our website.
Indigenous tourism is both about the past and the present. The core experience revolves around identity. On this September 30, we invite you to come and meet us. We welcome you with open arms.

Other resources to learn about Indigenous Quebec :
Videos and films about and by Indigenous people
Aboriginal Peoples: Fact and fiction, Pierre Lepage by the CDPCJ and the Tshakapesh Institute
Other interesting resources for learning more about tourism as a tool for reconciliation
The important role indigenous tourism plays in reconciliation
Reclaiming our story – what resilience looks like

People, water and land: Homalco Tours guides visitors towards reconciliation