Traditional or contemporary, Québec Indigenous flavours and cuisine can now be enjoyed at home more easily than ever before. So go ahead and try them!
Since 2017, Salaweg has been offering products derived from Mi'gmaq and Maliseet fishing and aquaculture, processed and marketed in partnership with the Gesgapegiag, Gespeg, and Viger communities. Sea relish, tartare mix, meat spices, and fish spices are the four products offered by this humane, environmentally friendly business at this time. With some 20 or so locations across the province, the company is in full swing.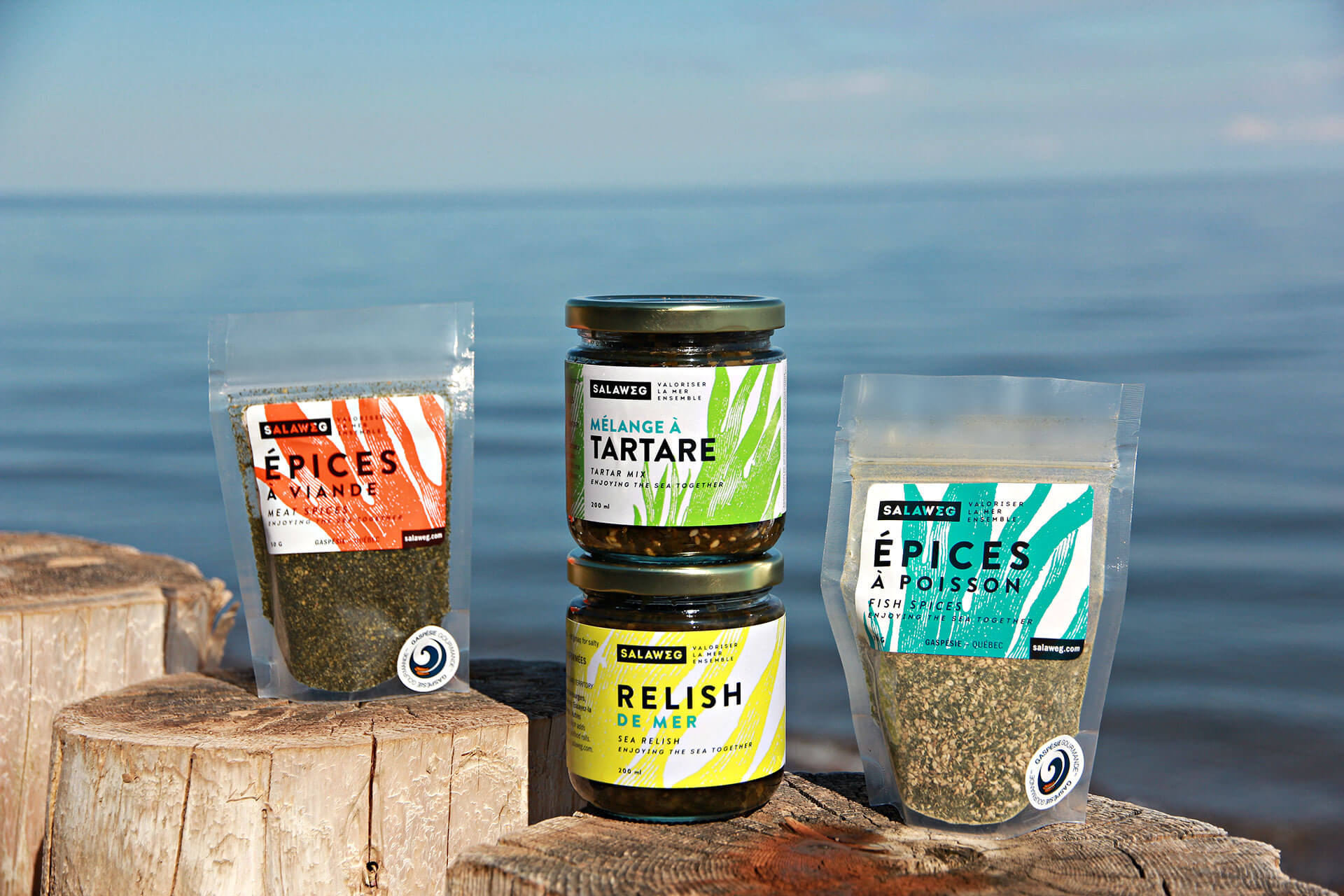 Precursor in its field, Wendake's Sagamité restaurant has been shining a light on Indigenous cuisine for more than 20 years. "We paved the way for game, terroir products, and our elders' recipes," says Steeve Gros-Louis, the restaurant's owner. Over the years, he opened a second location in Old Québec, and added a food truck, Saga nomade, as well. A little over three years after falling victim to a fire, the parent company is set to reopen in 2022, along with an attached butcher shop and takeout boutique. "We're following the stream, heading down the river with no plans to stop," Gros-Louis explains with his usual optimism. This new concept will allow customers to get products from Indigenous territories: an authentic discovery in the very heart of Huron-Wendat culture.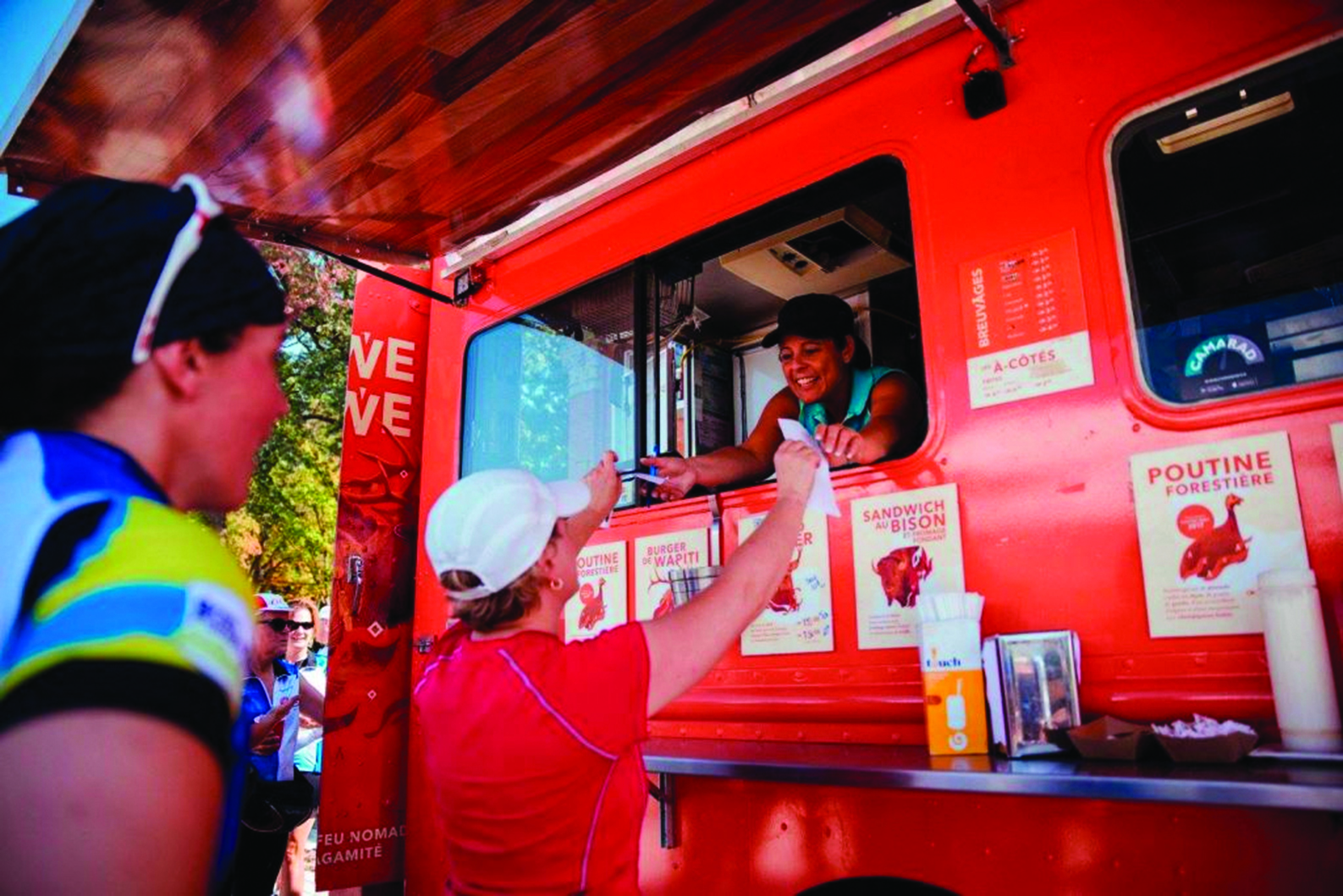 Because buying local is now more important than ever, you should know that Wigwam (formerly known as Origine Boréale) encourages more than 10 Québec producers . You'll love these fine products, ranging from mixes to mustards to seasoning... all perfect for enjoying the flavours of our terroir.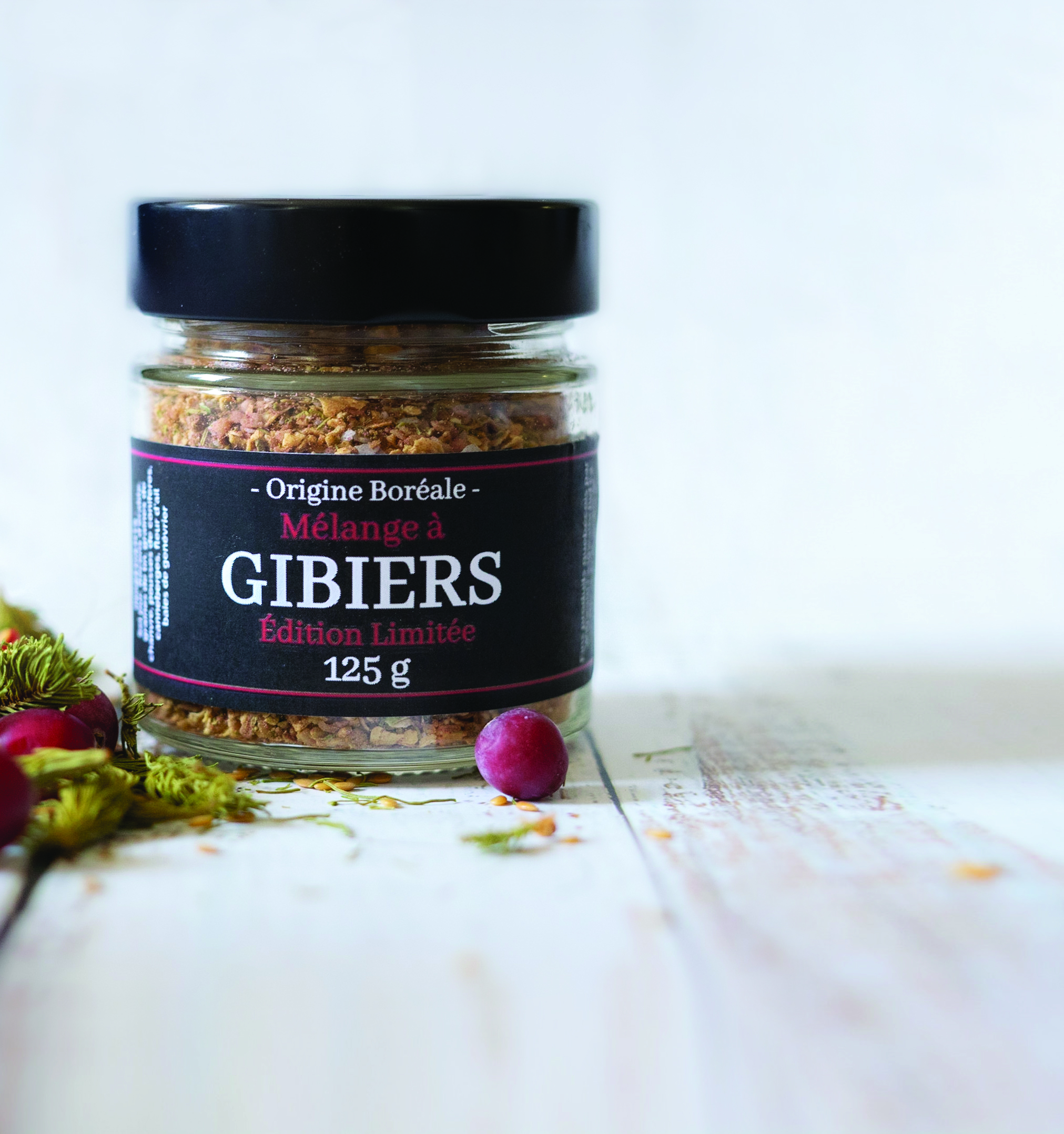 Akua nature, from Mashteuiastsh, is another Indigenous company, which makes 100% health products that highlight ancestral know-how and pharmacopeia. For instance, their very inviting website offers a discovery box containing samples of herbal tea, dune pepper, and a book on medicinal plants. Encouraging the local economy is uplifting!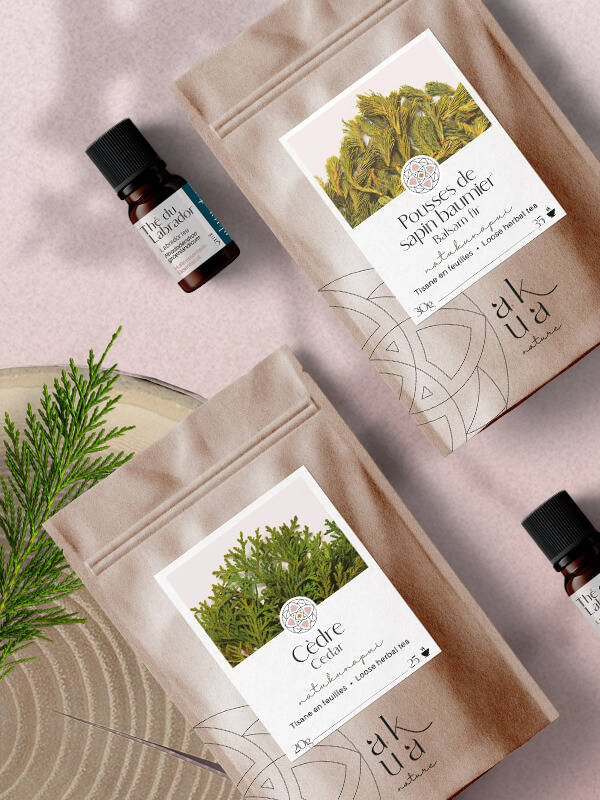 Opened in 2018, the Kahnawake microbrewery is getting more and more popular each year. Founded by three Mohawks and one Châteauguois, it's the first brewing establishment on Indigenous land. Next to the brewing room, there's a friendly pub with various house beers, from the Wendigo at 8% to the alcohol-free Bridge Zero, all of which are available for purchase online. Here, the beer taps have been replaced with keys and hammers, a nod to Mohawk workers working on North American bridges and skyscrapers. A great illustration of how you need to build on the past when looking to the future.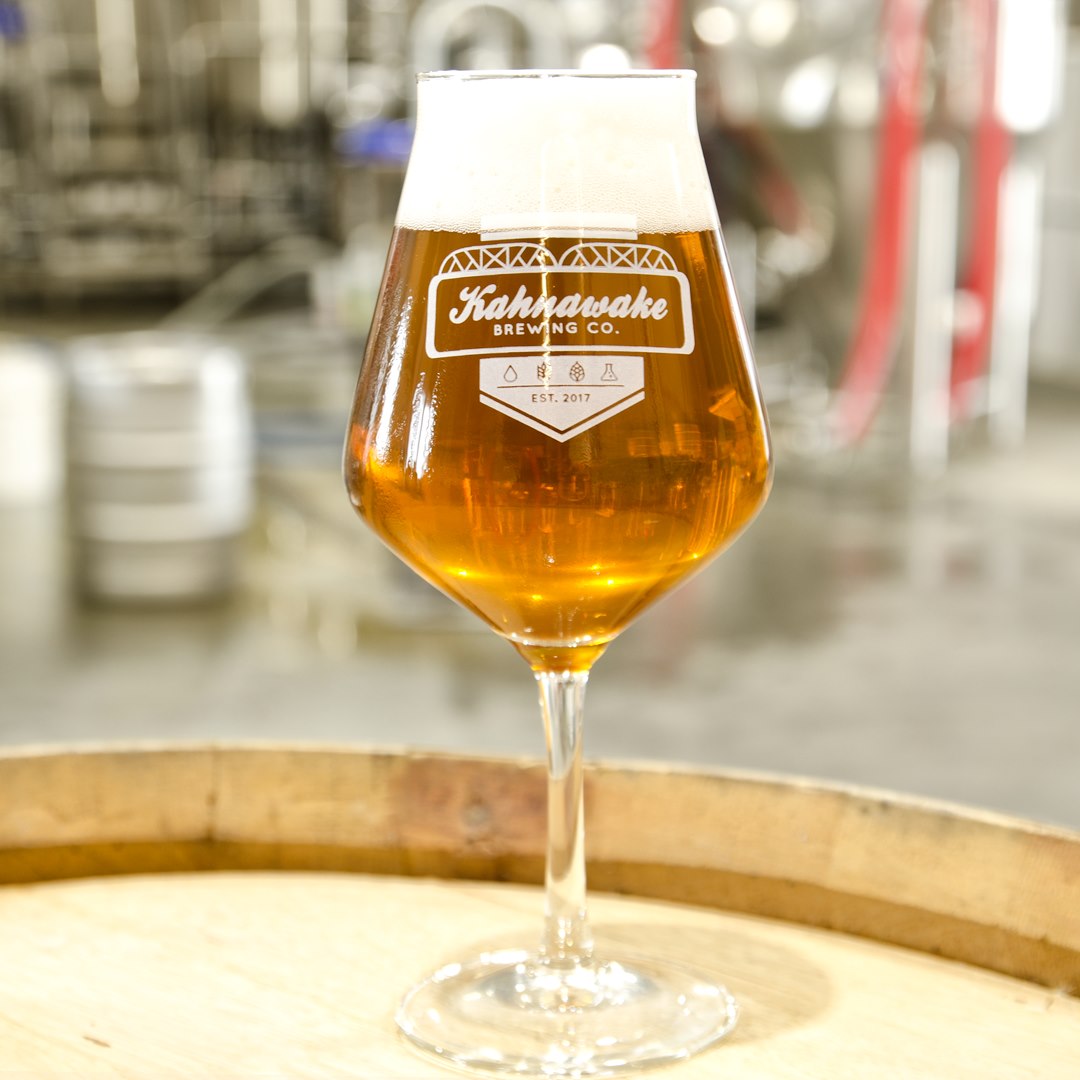 After exploring Indigenous territories in Québec and forging close ties with 30 or so communities, Daniel Picard decided, in 2018, to found Épices du guerrier, in homage to gatherers exploring this vast ancestral territory, filled with flavours. With more than 175 points of sale, an advantageous delivery service, and a hot sauce called La Scorbut, Picard has a great sense of marketing and a great sense of humour!